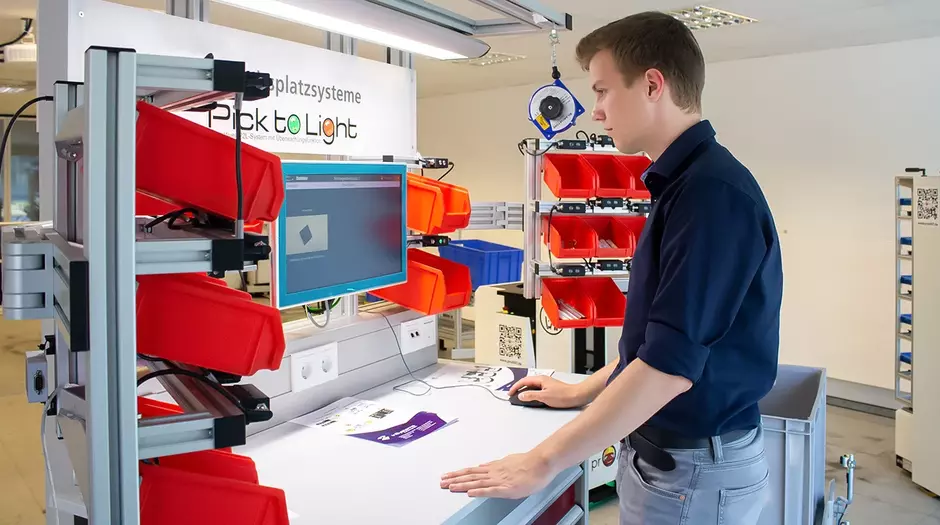 Exciting jobs in Berlin companies
In our #berlinjobs section, Berliners talk about their workplace, their daily tasks and reveal what fascinates them about their job in the capital. A great opportunity to get to know Berlin companies!
Trends, success stories, event highlights – here you can find out what's going on in Berlin.
To the magazine