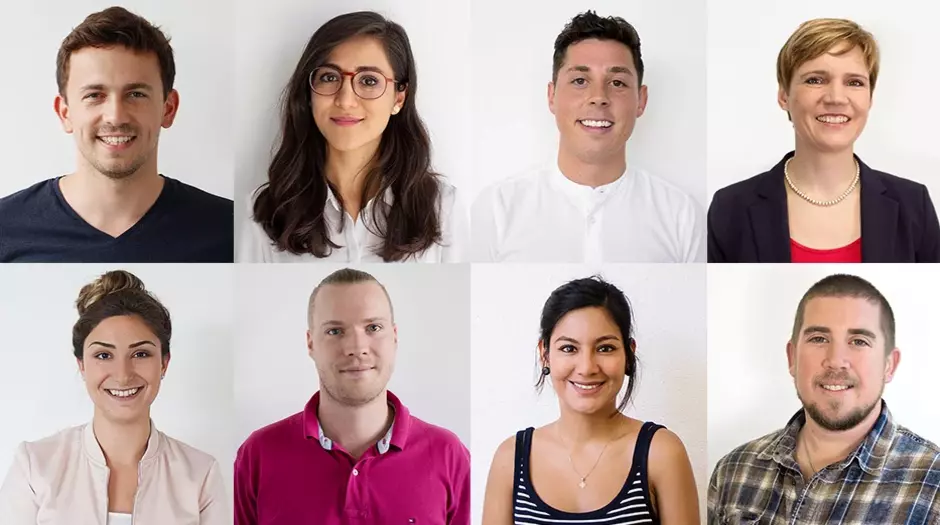 Successful arrival: Stories that will fascinate you
In this section, NewBerliners talk about their first impressions of the city, their job, their love for Berlin and what fascinates them about the capital. Useful tips for life in the urban jungle!
Trends, success stories, event highlights – here you can find out what's going on in Berlin.
To the magazine