Open consultation hour on job application and job search for Ukrainian refugees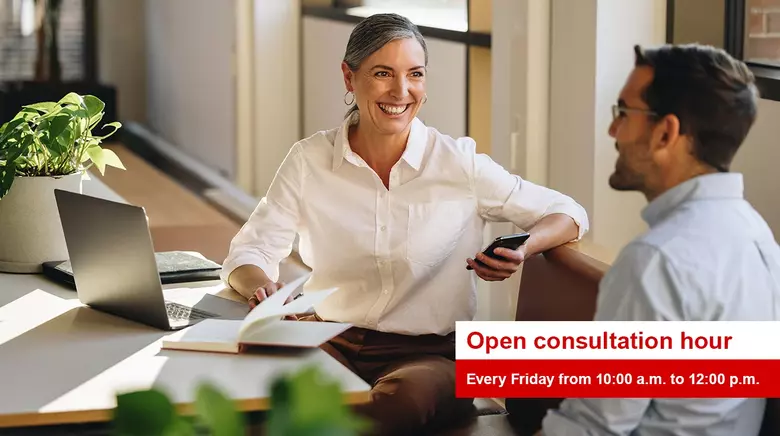 From now on, every Friday there is an open consultation hour for refugees from Ukraine with an interpreter at Job Point Neukölln!
You can expect, among other things, a free consultation on the topics of application and job search in Berlin, professional orientation, an application document check and help in contacting companies.
An interpreter for Russian and Ukrainian accompanies the service. Counseling is provided in German and English.
Date: Every Friday
Time: 10 a. m. - 12 p. m.
Location: Job Point Neukölln, Karl-Marx-Strasse 131 -133, 12043 Berlin
As a refugee, you can simply drop by without registering. Please remember to bring a proof of status. Thank you very much. We wish you a successful consultation.